Monetary terms
Elements recognised in financial statements are quantified in monetary terms. This requires the selection of a measurement basis. A measurement basis is an identified feature—for example, historical cost, current value, fair value or fulfilment value—of an item being measured. Applying a measurement basis to an asset or liability creates a measure for that asset or liability and for related income and expenses.
Different measurement bases
Consideration of the qualitative characteristics of useful financial information and of the cost constraint is likely to result in the selection of different measurement bases for different assets, liabilities, income and expenses.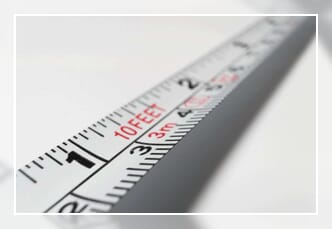 Implementation of the measurement basis
A Standard may need to describe how to implement the measurement basis selected in … Read more