An asset, which has no physical existence such as corporate intellectual properties (patents, trademarks, business methodologies and copyrights), trademarks, patents, software, goodwill and brand recognition are known to be an "Intangible asset".
Types of Intangible assets and their recognition How is goodwill different from other intangible assets?
Intangible assets of the business are either acquired through a business combination or are developed internally. In most of the cases if the asset is acquired through an acquisition or a merger than it is recorded at its fair value while if the assets are generated internally than it is accounted for according to the amount of the costs incurred during the development phase of the asset.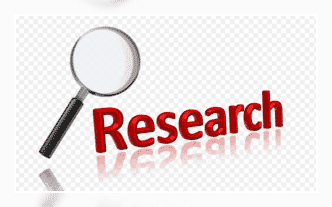 Under IFRS the … Read more